We are a Leading IT Traning Institute
About TechBricks
Techbricks Institute was founded in the year 2018, Navi Mumbai. We believe in connecting to ground from Roots and grow into a big Tree.All our courses starts from basics and turn students into a proper trained professional to take up any good role ment for them.
We offer comprehensive IT courses and cutting-edge training programs to IT aspirants [students & individuals], working professionals, corporates, institutions and government entities.
We want to impart International Quality education at Indian Prices so that we can Produce World Class Computer literates for whom sky will be the only limit, for progress no matter in which part of the world they are.
We inspire, Motivate & encourage our students to give their best shot when the question is of their career. If you feel there's a connect ,then let's meet soon.....
Successful students placed
Testimonial
What Students
Say About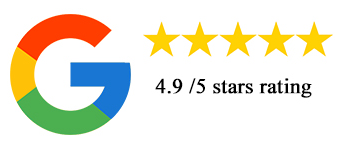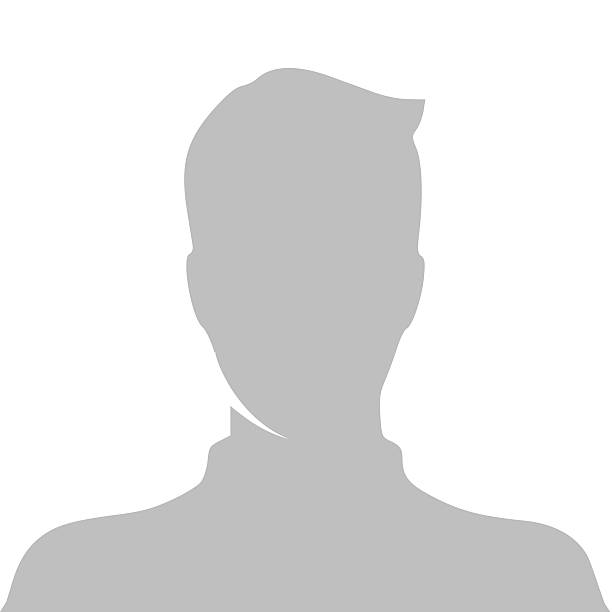 Ujwala Pawar
Verry good & experienced teaching staff. Good teaching style & gives explanations with examples.Leant a lot of things during course period. Thank you Techbriks.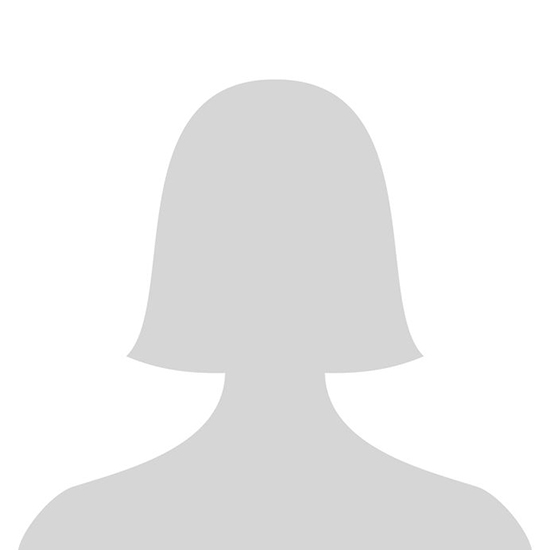 Divyani Sangu
Hi I am Divyani sanghu...I have completed my web and graphic designing course from this institute...I had grt experience..amazing explanation from Rupesh sir...I got a second family here...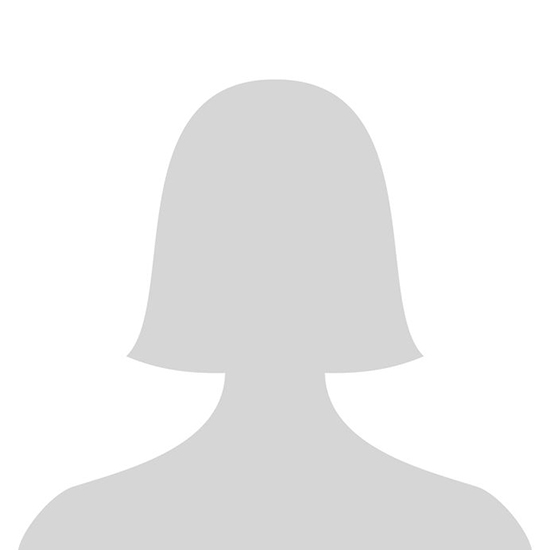 Nikita lole
It was very nice experience for me. I have learned lots of things. Teaching and supporting staff are very nice. The nikhil sir guided me about software. Sir have helping nature for everone they teach every student one to one.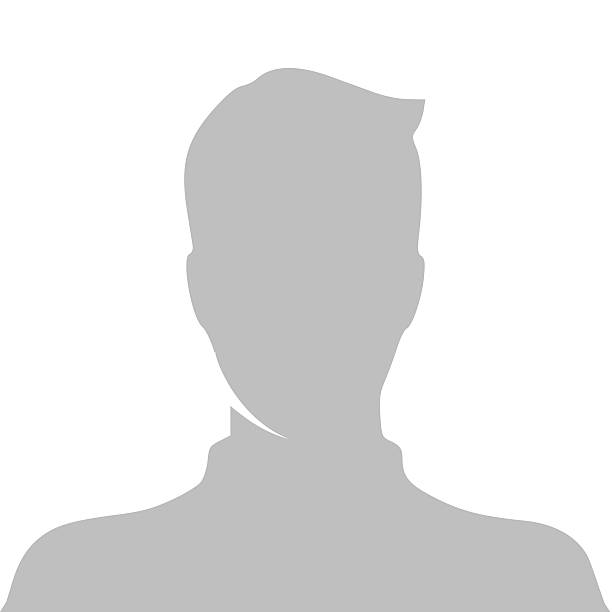 Raj Shinde
Had a very nice experience learning my computer language course.One of the best institute for python learning .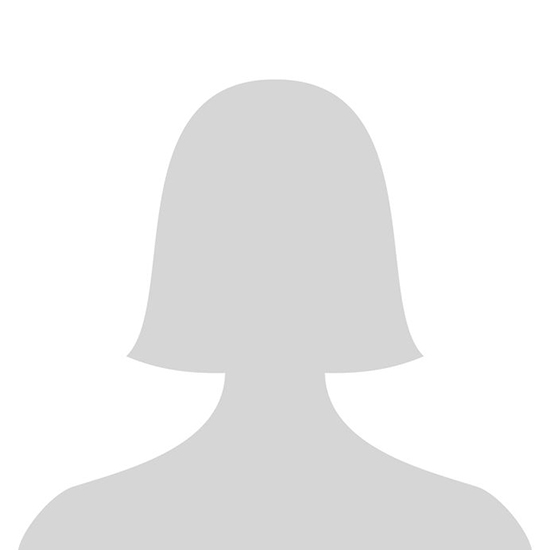 Archana Gharge
The teaching staff is very nice and supportive in every aspects.They help me in getting knowing to software from basics. I learned under Nikhil Katwate sir, he is very friendly and professional.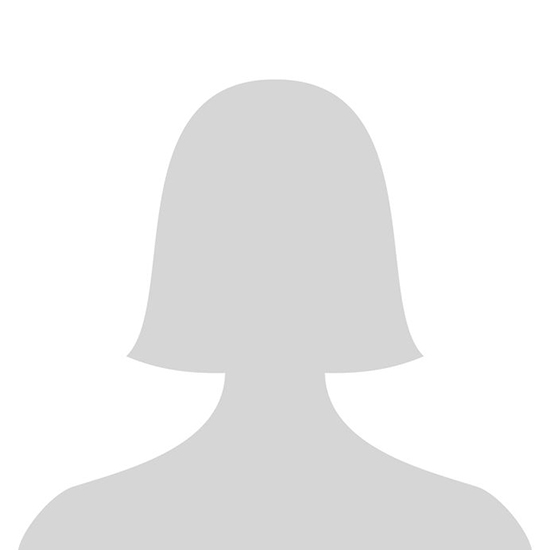 Gayatri pawar
Hello im Gayatri Pawar. I have completed tally & Ms office from this class.. It was great experience... Both the Faculty was Very helpful.. I had completed my course in very short time with help of rupesh sir & nikhil sir .. Thank you