Overview
Computer Hardware is the combination of physical components or parts that makes the computer system. Physical components include monitor, keyboard, mouse, hard disk drive, graphic card, RAM, motherboard, etc. Networking is the field of Computer Science that allows computers to exchange data or information.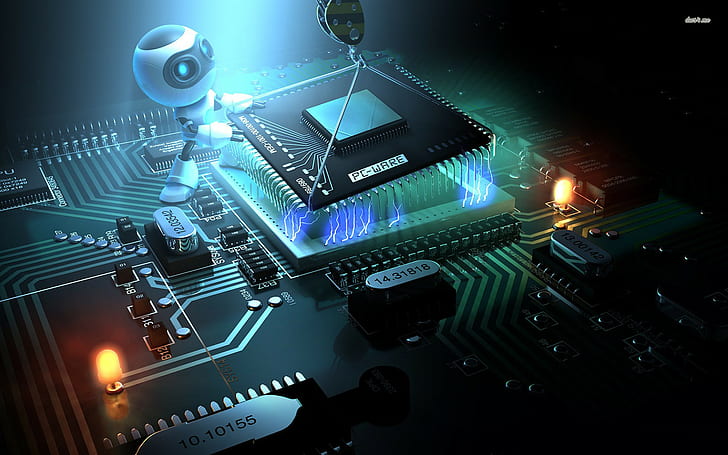 Course Outline
IT Concepts & Terminology
Applications & Software
Infrastructure
Software Development
Database Fundamentals
Security

Hardware
Networking
Mobile Devices
OS
Hardware Troubleshooting
Cloud Computing
Software Troubleshooting
Operational Procedures
Security

Networking Concepts
Network Security
Infrastructure
Network Operations
Network Troubleshooting & Tools

Course duration

It is a 1 year course. Classes are held 1 hours a day/ 5 days a week.(M-F).

Fee Range

Rs 50,000

Job opportunities

Graphic Designer
Web designer or front end designer
Specialist in advertisements and hoardings
Professional graphic designer in print media
Interested to join Hardware and Networking course?
(Fill the enquiry form to get a call from our career counsellors.)
*Note: Fees & duration may vary based on course & centre location. The fees indicated are exclusive of applicable taxes. For details, contact your nearest TechBricks centre!