100% Placement Assistance
An established profession development organization like TechBricks, principally centers around assisting the students with beating their inadequacies/challenges, with the assistance of an escalated training and placement program, in various sectors. For example IT, Engineering and so forth".
TechBricks extends to a 100 percent employment opportunity, recorded as a hard copy, as a part of its courses. That implies a guaranteed position after training! We have cooperation with 200+ MNCs and MLCs from the business, which helps the learners during their placement. Students at TechBricks are given limitless meeting calls, till the time they are placed. The position opportunities are given at the student's favored location. We give pragmatic oriented areas explicit preparation, to suit the necessities of the industry.
Being an IT training organization, at TechBricks, training is given at its excellent facility having best in class infrastructure.
Our Top Placement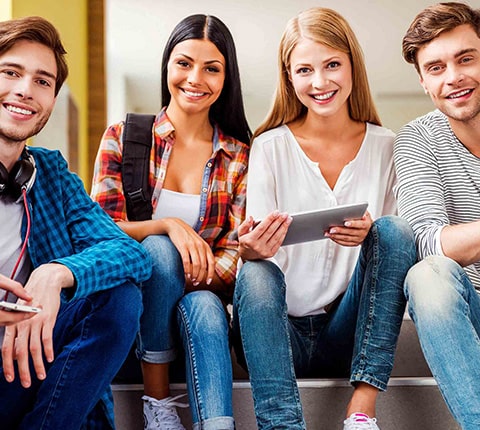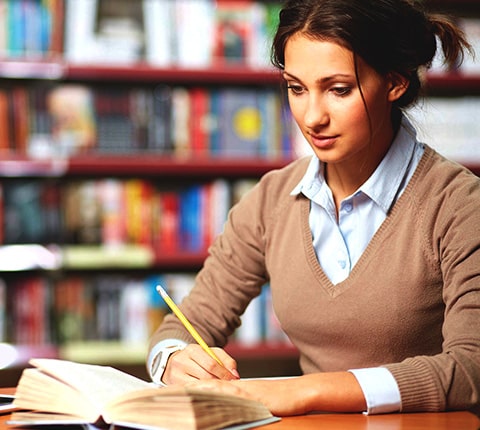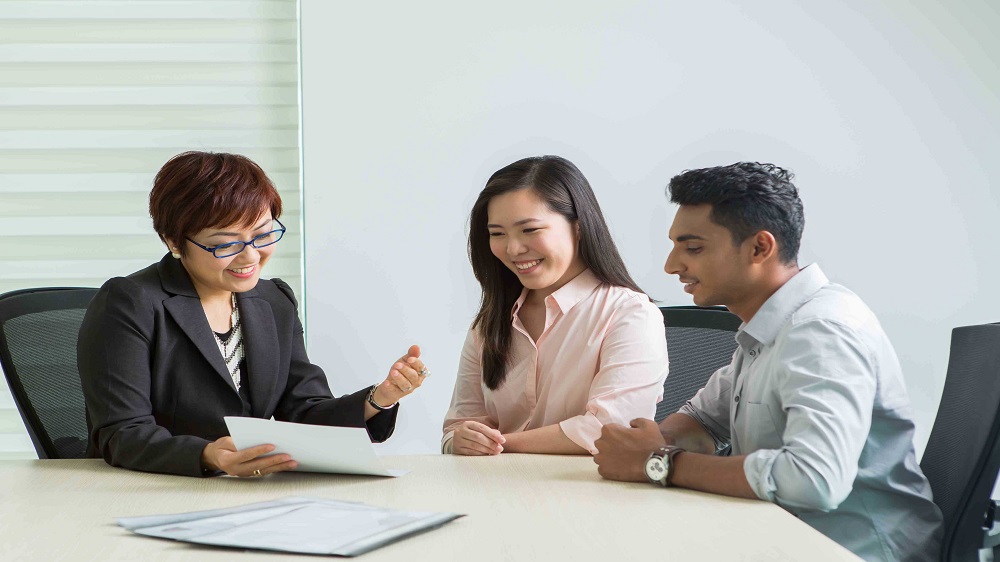 Career Counselling

At TechBricks, we believe that successful careers in the IT Industry are only possible when the trainees/students overcome the confusion of choosing the particular sector that suits their growth and learning aspects. TechBricks has many career counsellors who are dedicated to the cause of finishing any sort of problems that our students face when choosing a great life in the IT Industry.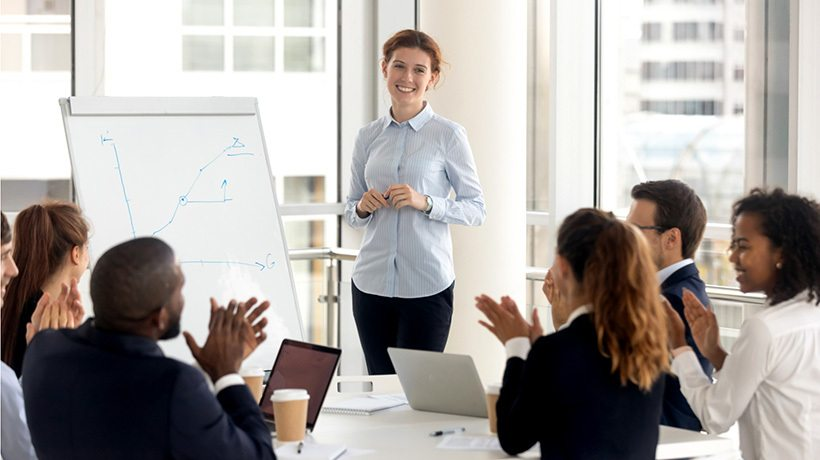 Training
Training The Institute has signed a Memorandum of Understanding (MoU) with prestigious organizations and establishments in different areas to expand industry exposure. This assists the students with applying their reasonable abilities to determine genuine issues in all perspectives.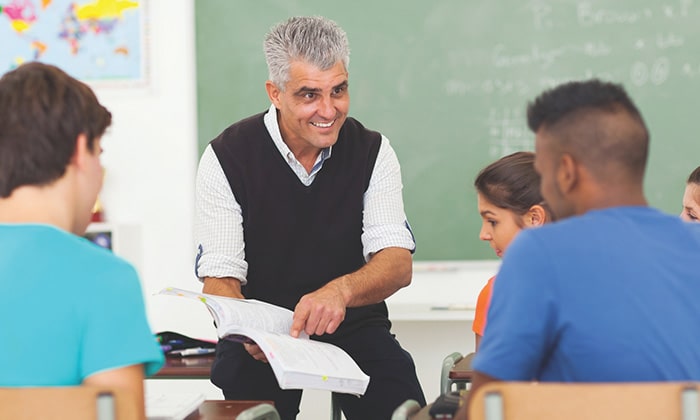 Projects
As a piece of the Project-Based Learning (PBL) teaching method, students complete their research projects and apply their imaginative answers for fix industry-explicit issues. The training guarantees project pertinence while empowering students to recognize the current and expected necessities of the business.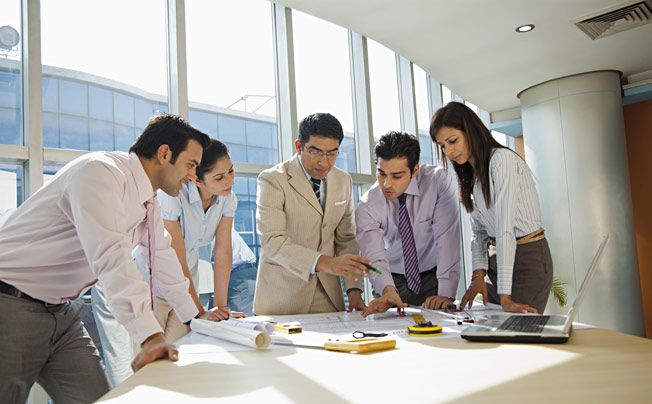 Corporate Life
Students go through in-house training in corporate houses to comprehend the organization progressive system and office discipline. Graduates obtain active experience of occupation responsibilities under the oversight of their mentors. The great target of the preparation is to prepare students industry- ready with hypothetical and technical abilities.