Overview
Business Accounting and Taxation (BAT) is an experiential and practical learning course, conceptualized to help students become an industry-ready accounting professional. The modules of the program are structured, designed and curated by industry experts having years of experience in the domains of accounting and taxation. Our Career Services team will support the students acquire the right soft skills and prepare them for job interviews.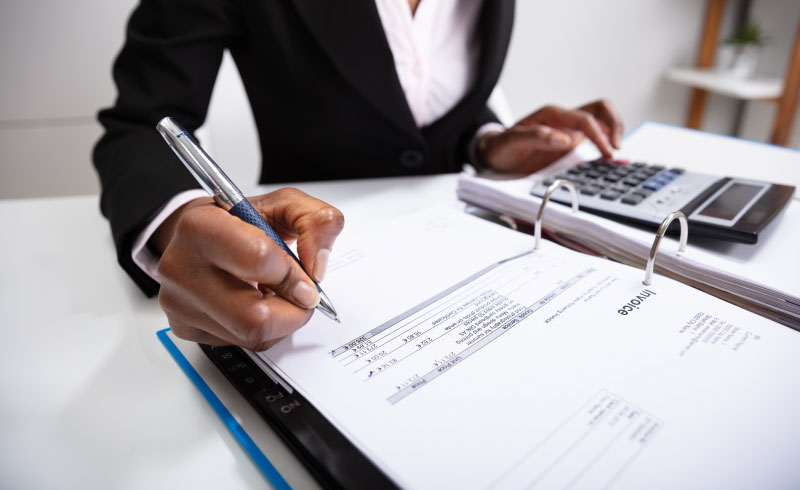 Prerequisites
Optimally, students will have experience with using computer, typing with any text editor. Or done Computer Fundamentals Course.
Course Outline
Using windows 10
Ms Word
Ms PowerPoint
Ms Excel
Ms Outlook

Using windows 10
Accounting in Tally
c. Advance excel level – 1 (Account Executive)

Taxation and banking system for business
Basics of GST, GST in Tally
Basics of Income Tax, Income Tax in Tally
Basics of Payroll, Payroll in Tally and Excel
Advance Tally and GST
Financial reporting and returns filing

Advance Excel level - 2 (Management Executive)
Advance Excel level - 2 (Management Executive)
MIS & Business Analytics with advance excel
MIS Reporting through excel and ms access

Effective Business Communication
Interpersonal Communication
Course duration
It is a 1 year course. Classes are held 1 hours a day/ 5 days a week.(M-F).
Fee Range
Rs 50,000
Job opportunities
Graphic Designer
Web designer or front end designer
Specialist in advertisements and hoardings
Professional graphic designer in print media
Interested to join Software Programmer course?
(Fill the enquiry form to get a call from our career counsellors.)
*Note: Fees & duration may vary based on course & centre location. The fees indicated are exclusive of applicable taxes. For details, contact your nearest TechBricks centre!