Diploma in Web Designing
A Web Designing course has a place with the field of Computer Science and IT. It enables students to learn various techniques, tools and programming languages in order to create and maintain web pages. The course teaches many techniques and technologies employed by modern desktop and enterprise applications.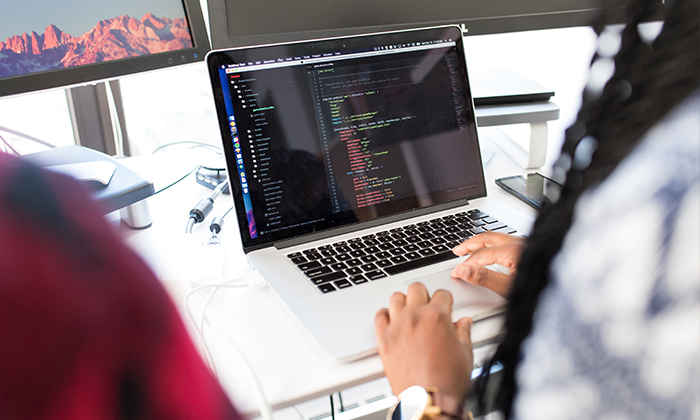 Course Details
With this course, you will figure out how to utilize HTML5/CSS3/JavaScript to carry out all around organized sites. You will likewise be prepared to design and foster responsive sites utilizing Bootstrap and jQuery. The course teaches many techniques and technologies employed by modern desktop and enterprise applications.
This course gives you quick training in:
Building next generation websites
BootStrap & Jquery
AngularJs
Course duration
Web Designing is a 3 months course. Classes are held 1 hours a day/ 5 days a week.(M-F).
Fee Range
Rs 30,000-50,000*
Job opportunities
On completing the IT Fundamentals course, you can build a successful career as:
Web Designer
Web Programmer
Interested to join Website Designer course?
(Fill the enquiry form to get a call from our career counsellors.)
*Note: Fees & duration may vary based on course & centre location. The fees indicated are exclusive of applicable taxes. For details, contact your nearest TechBricks centre!